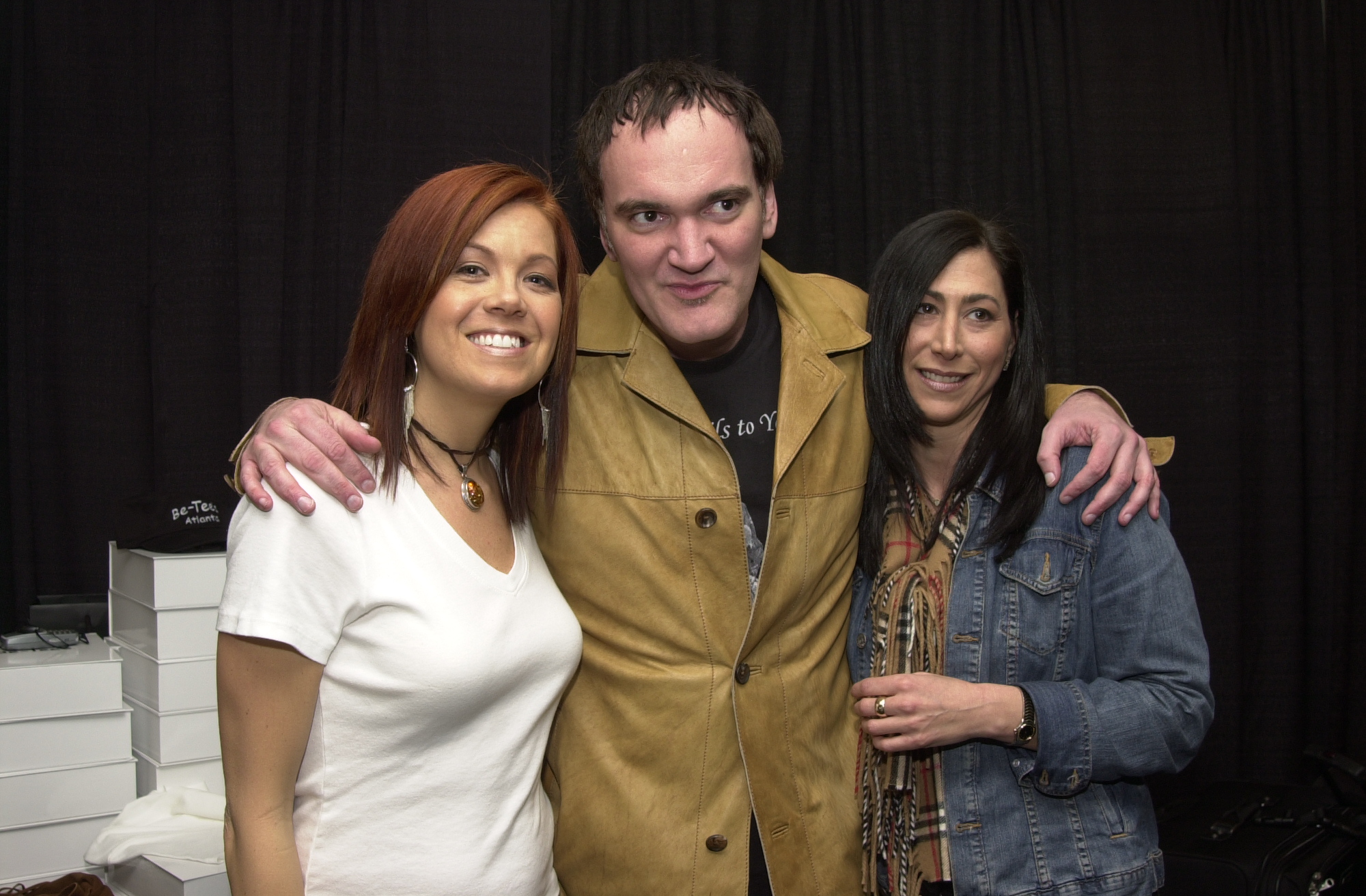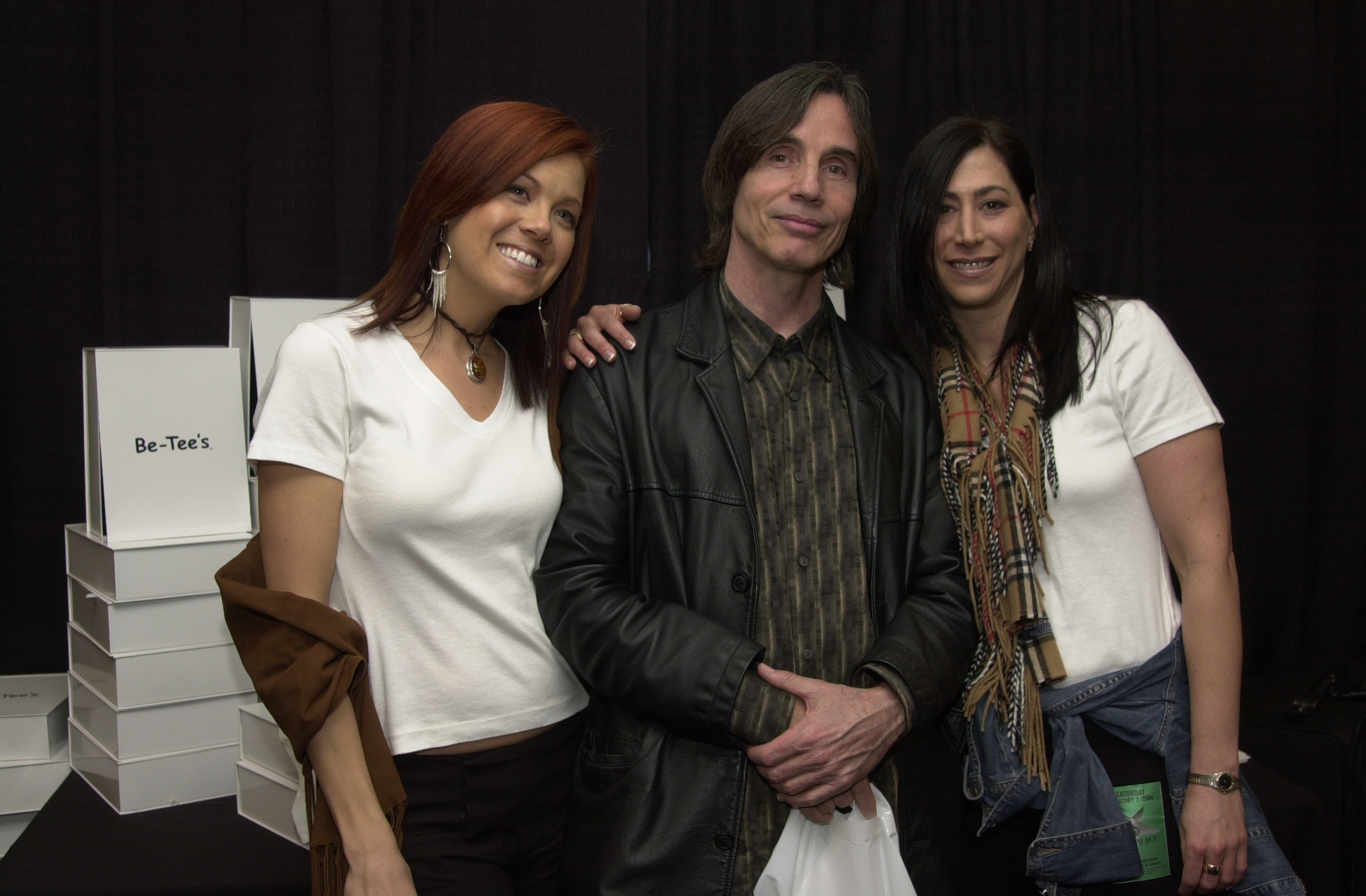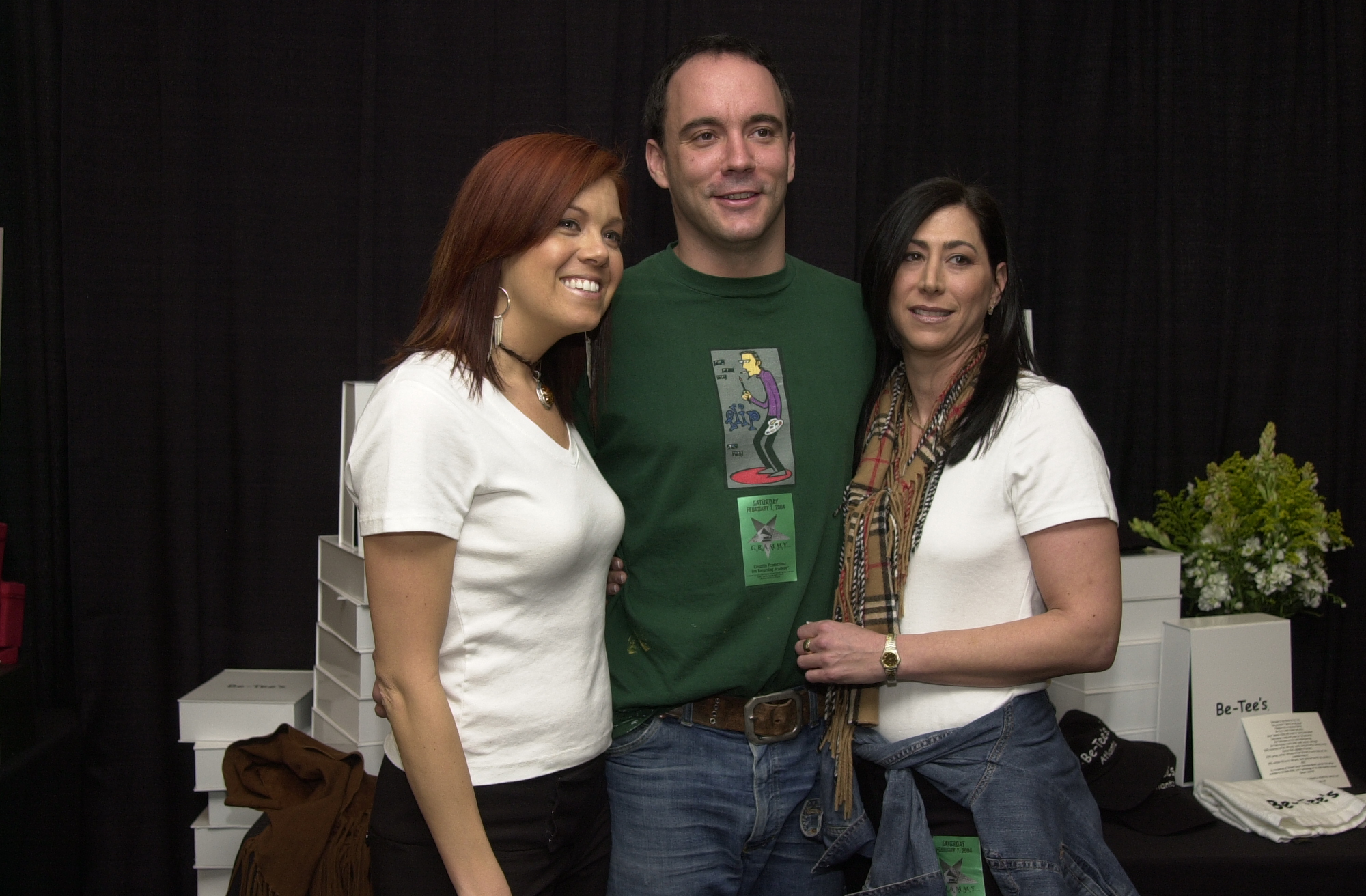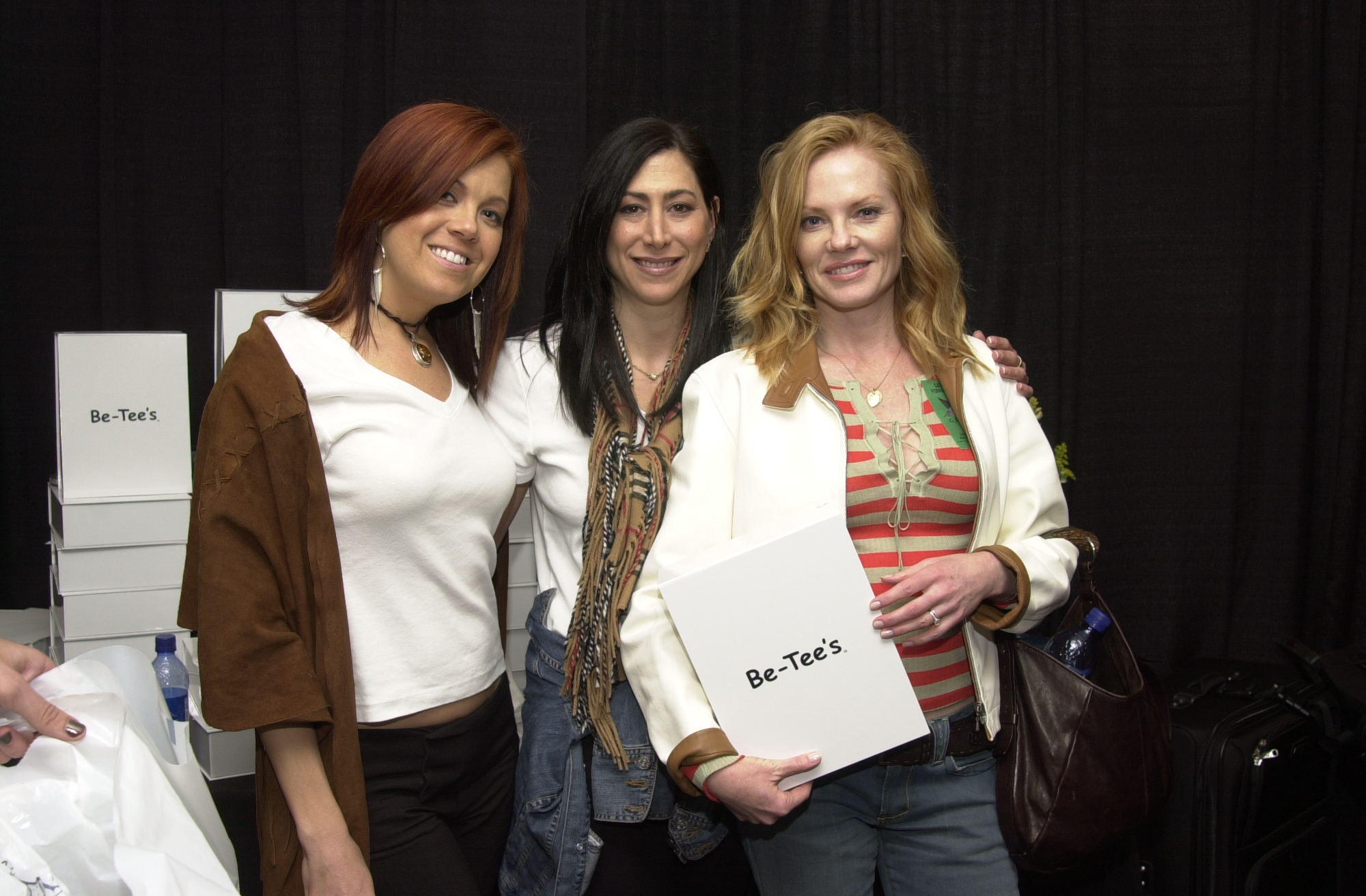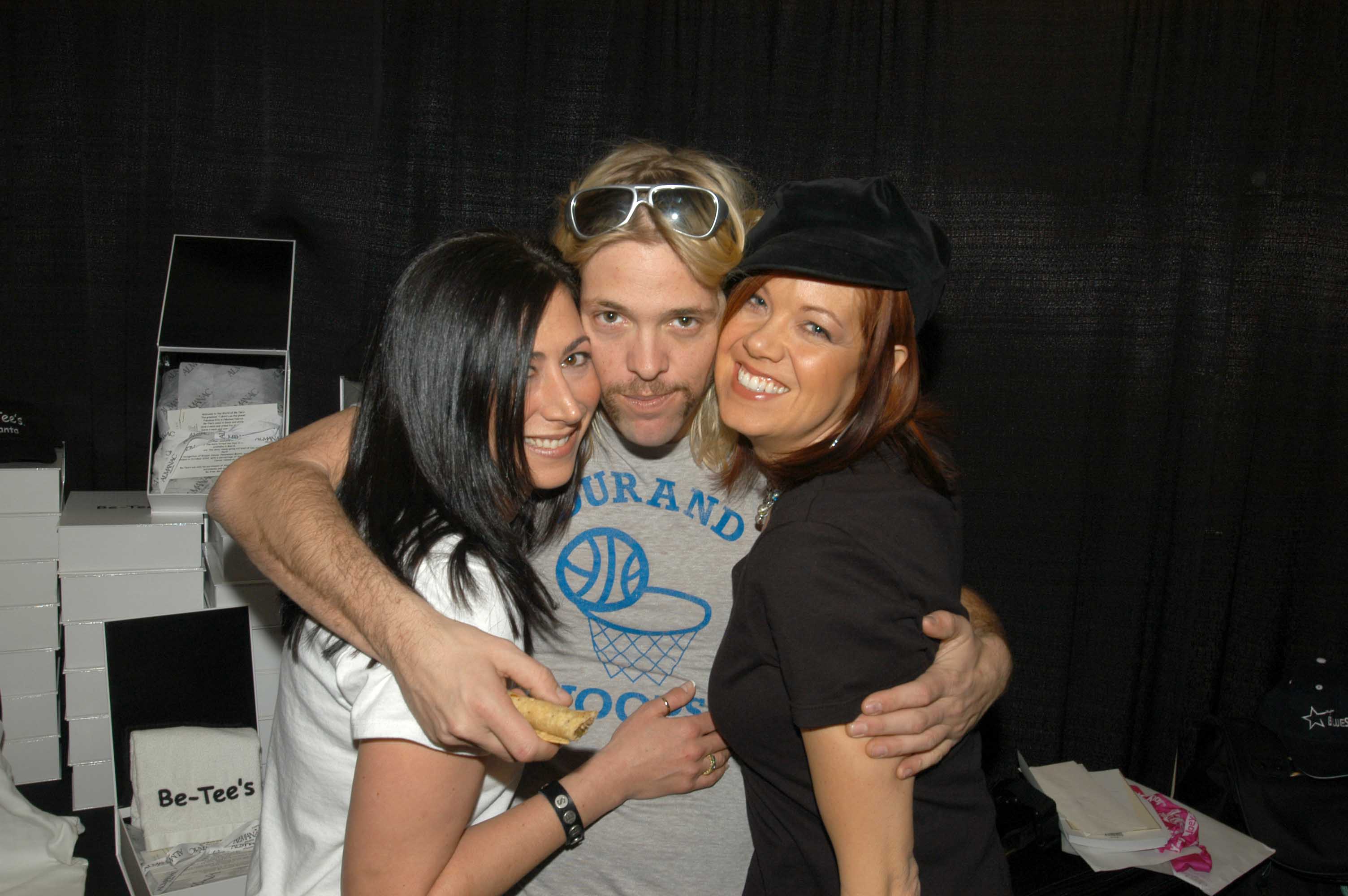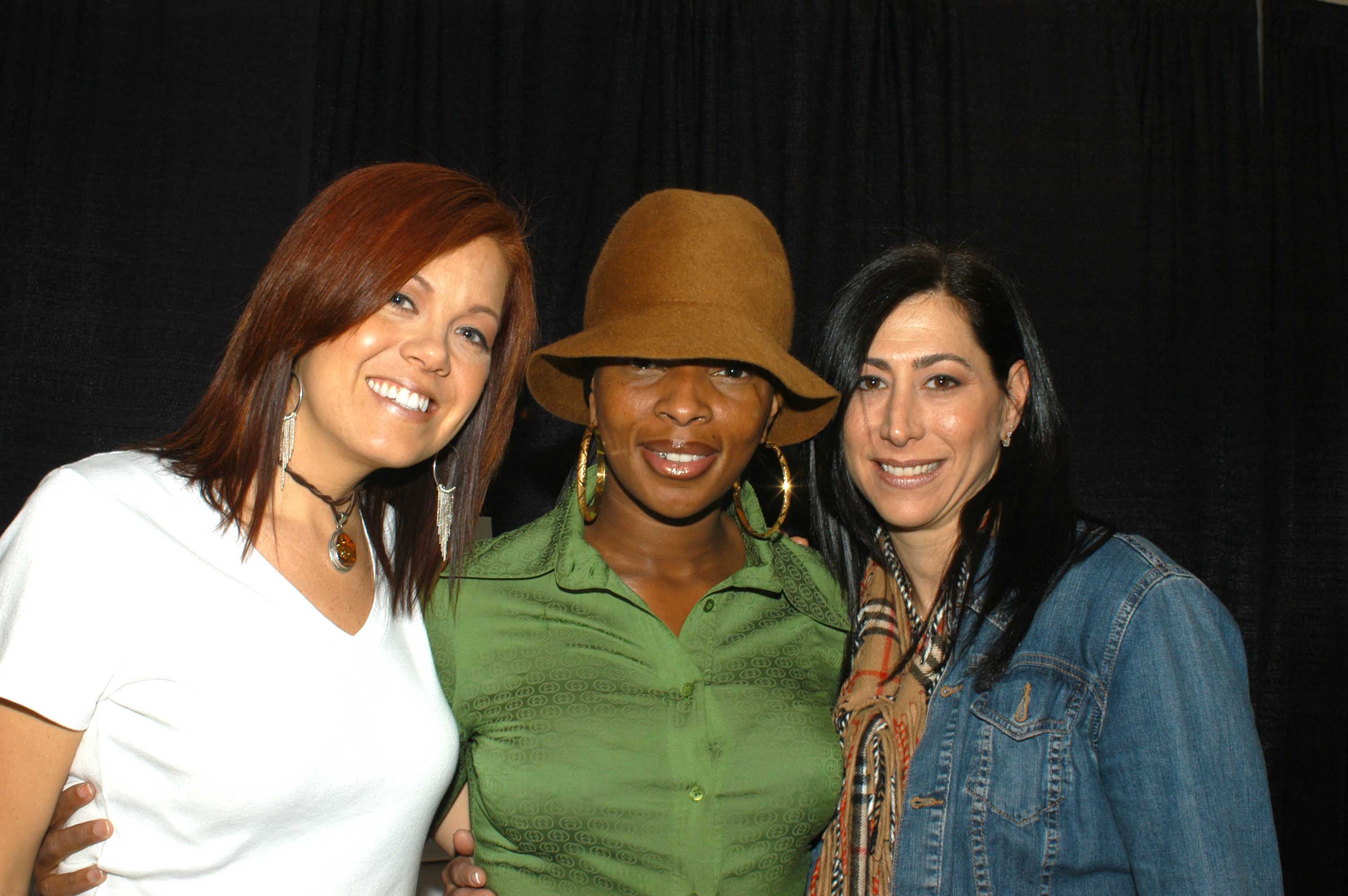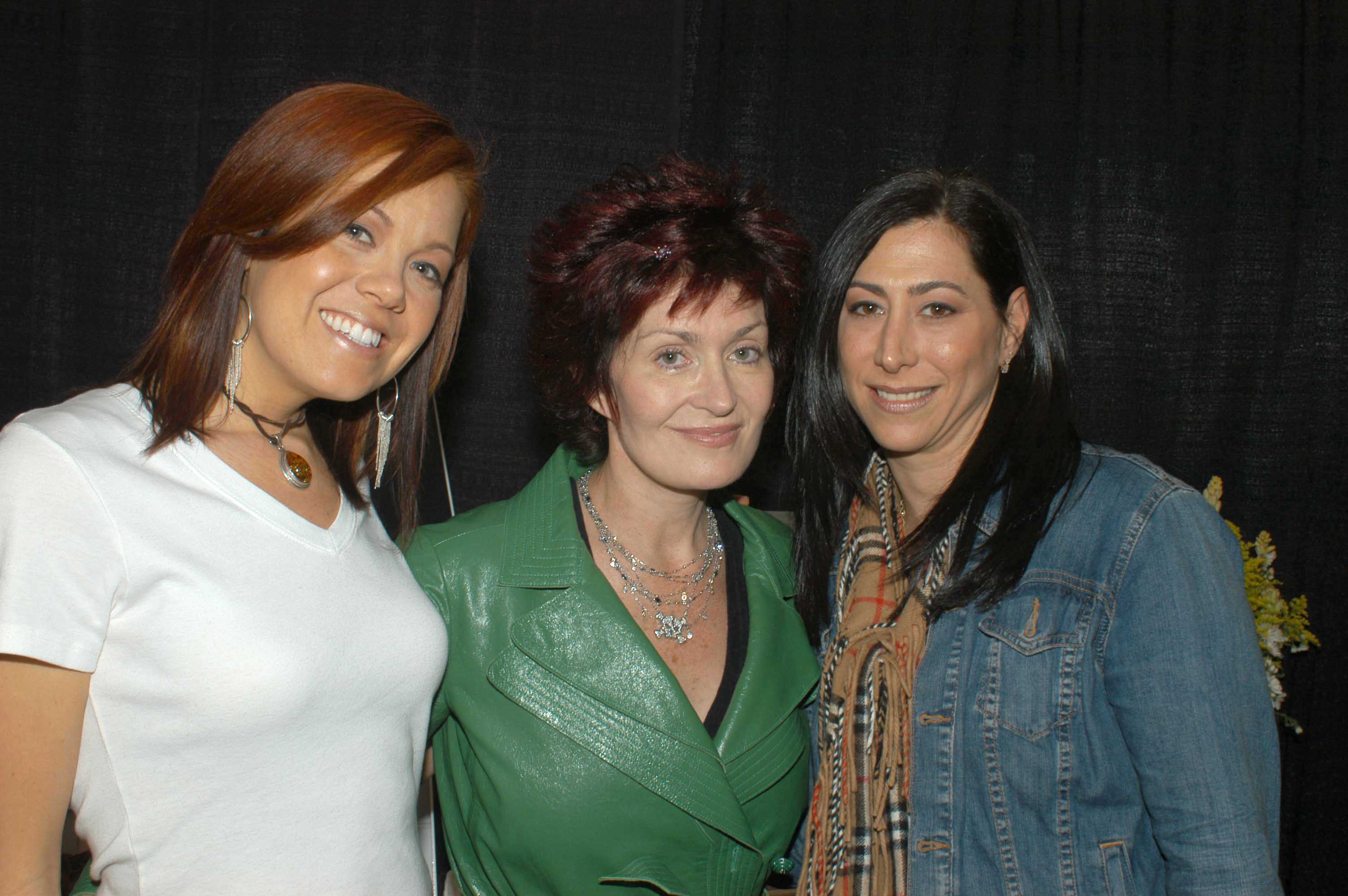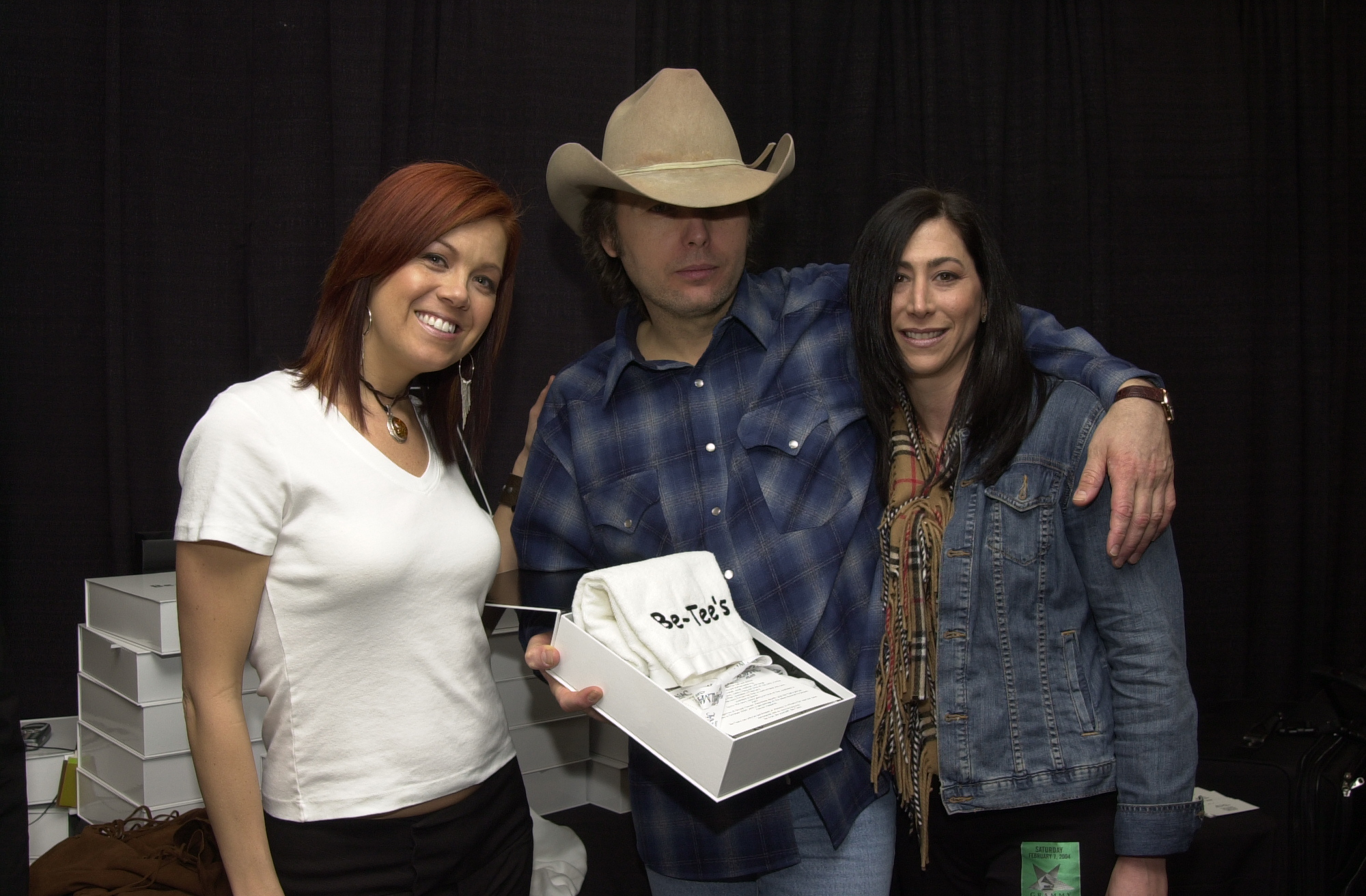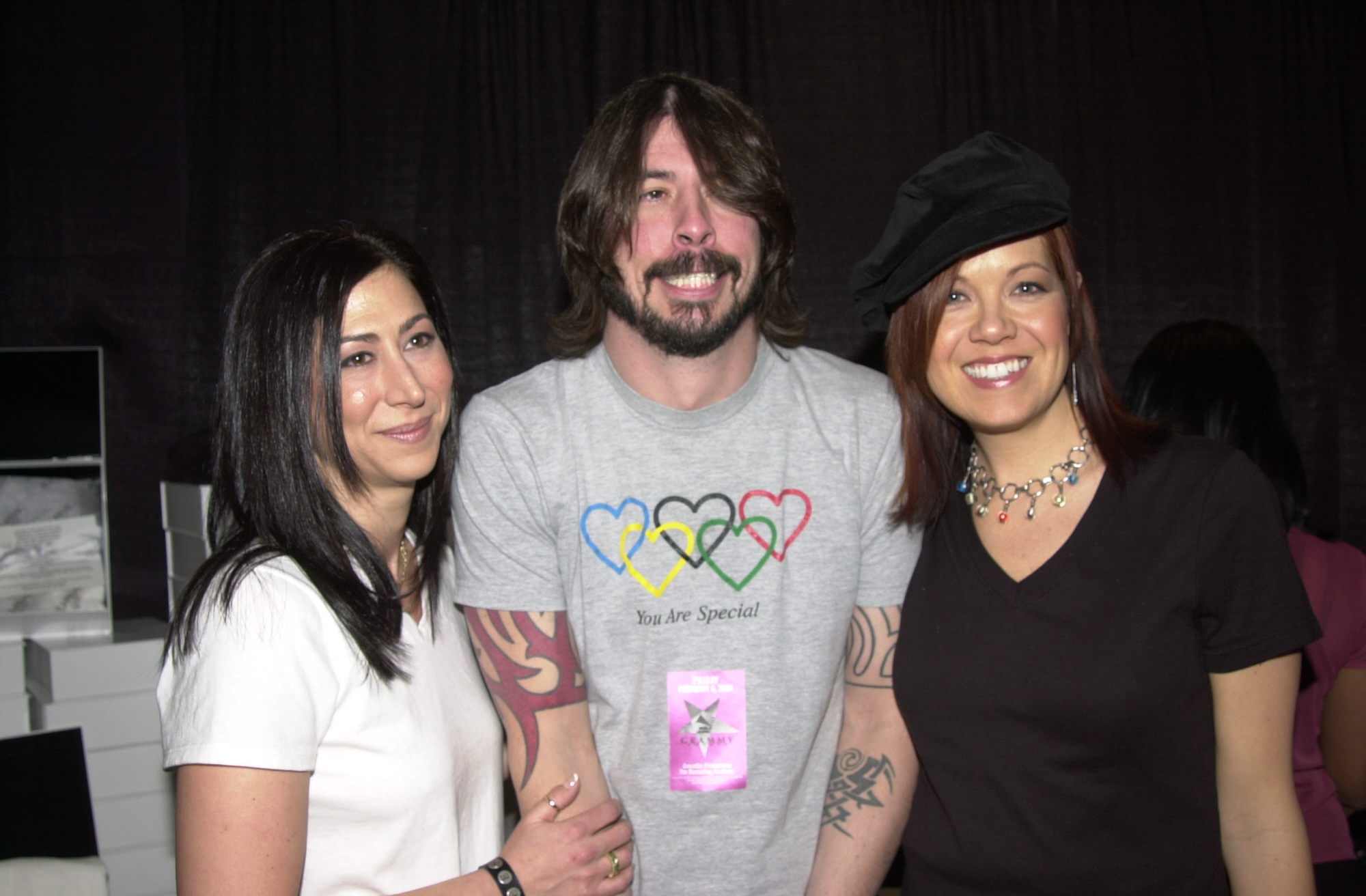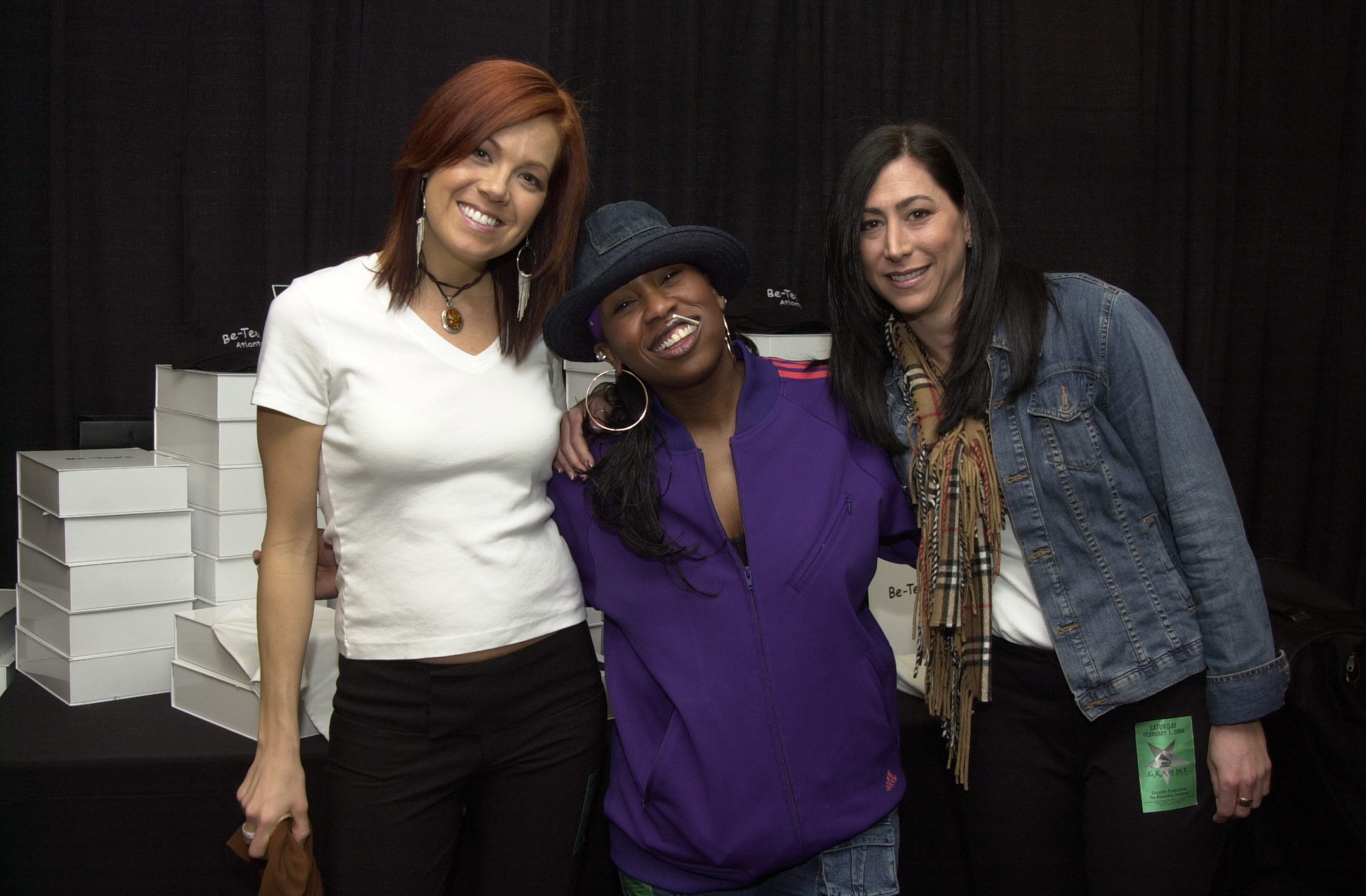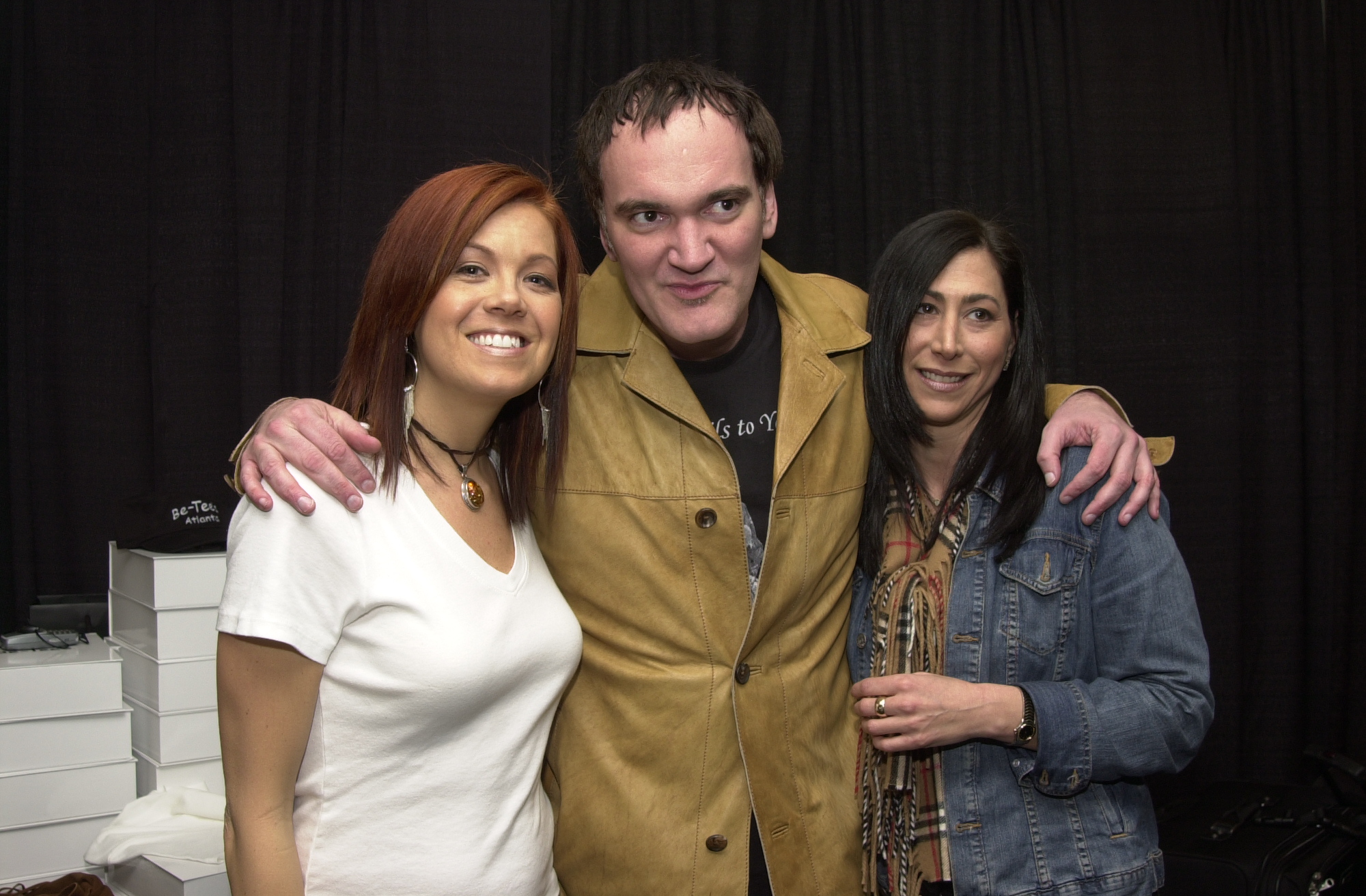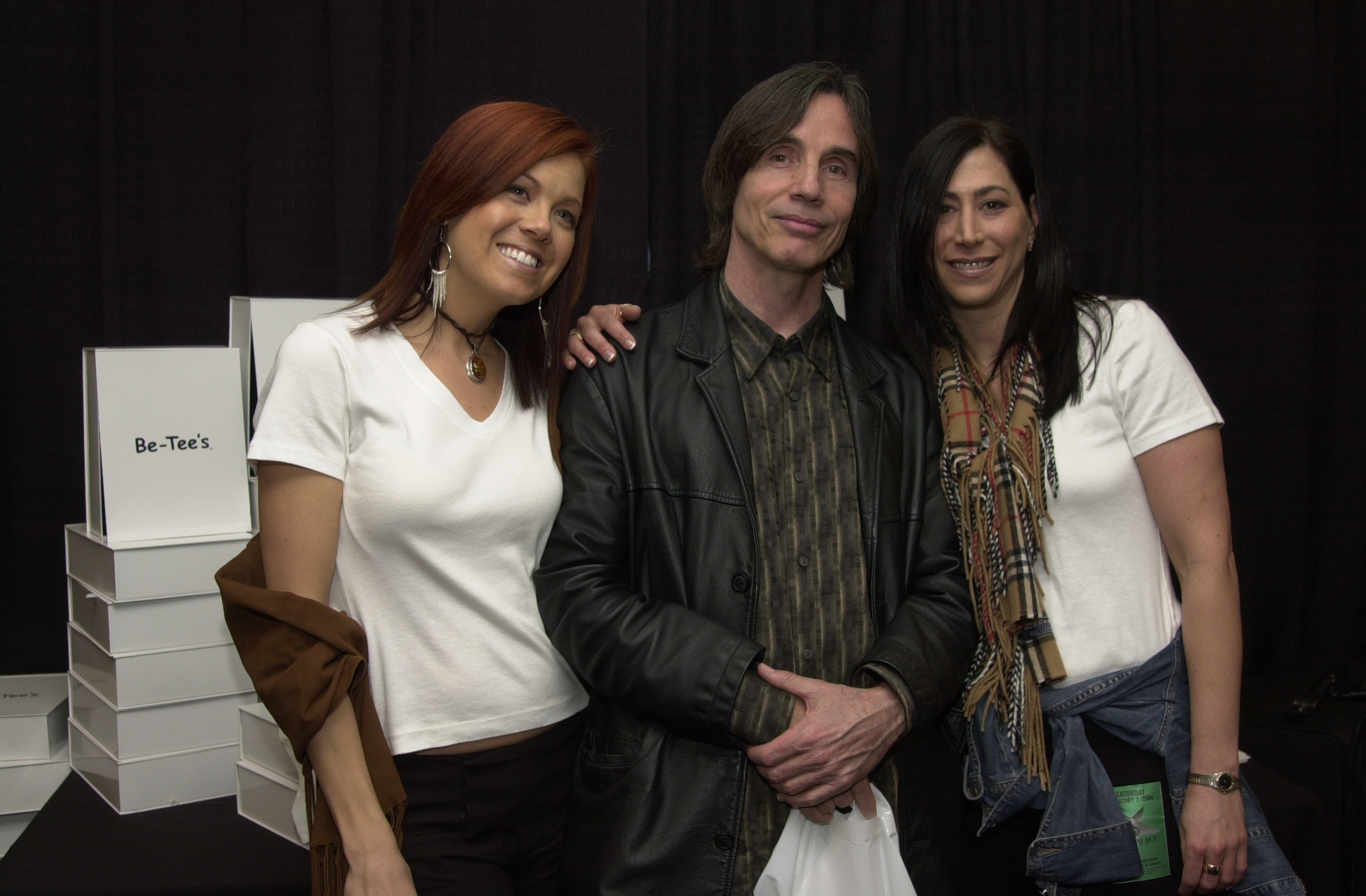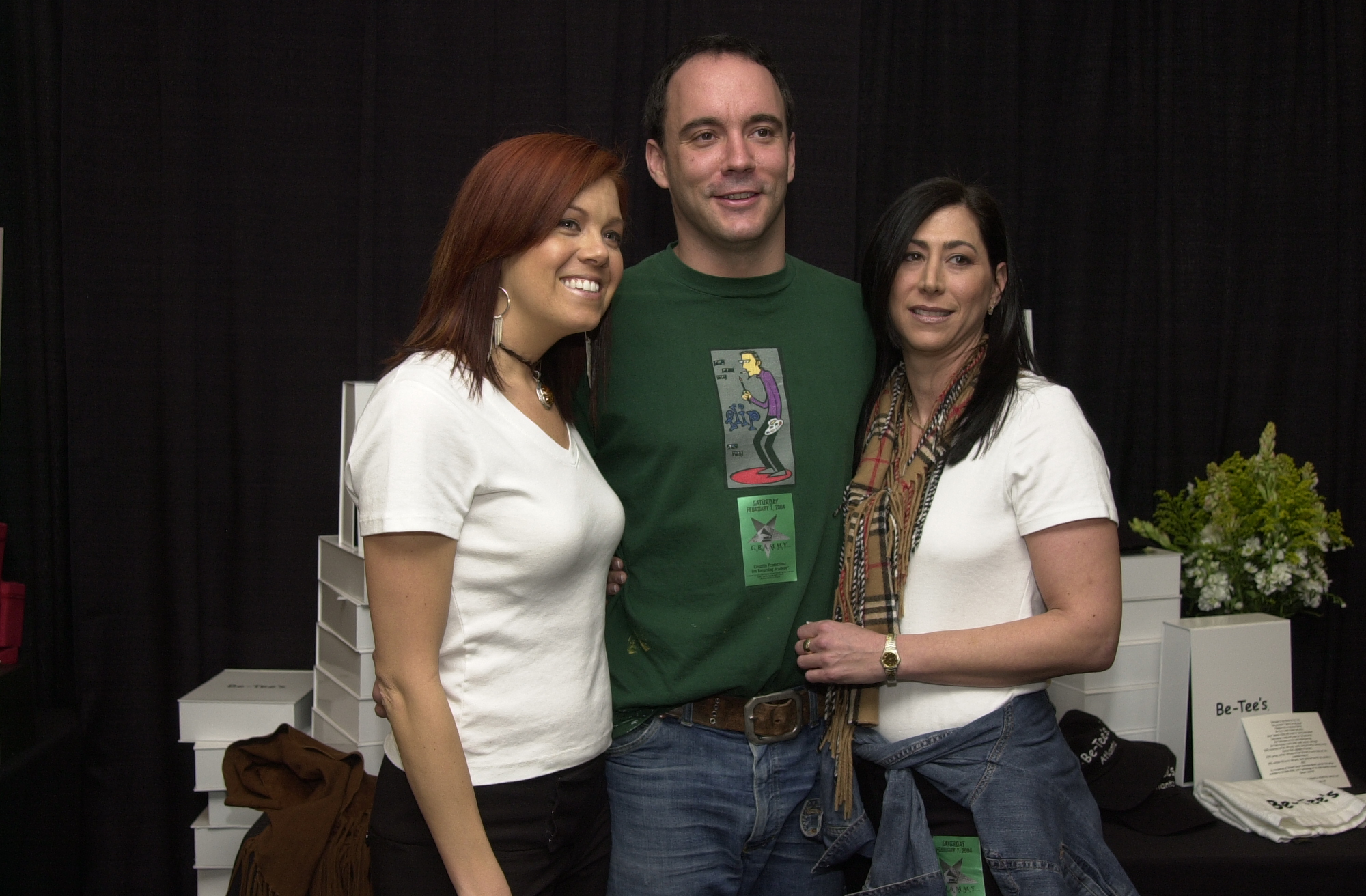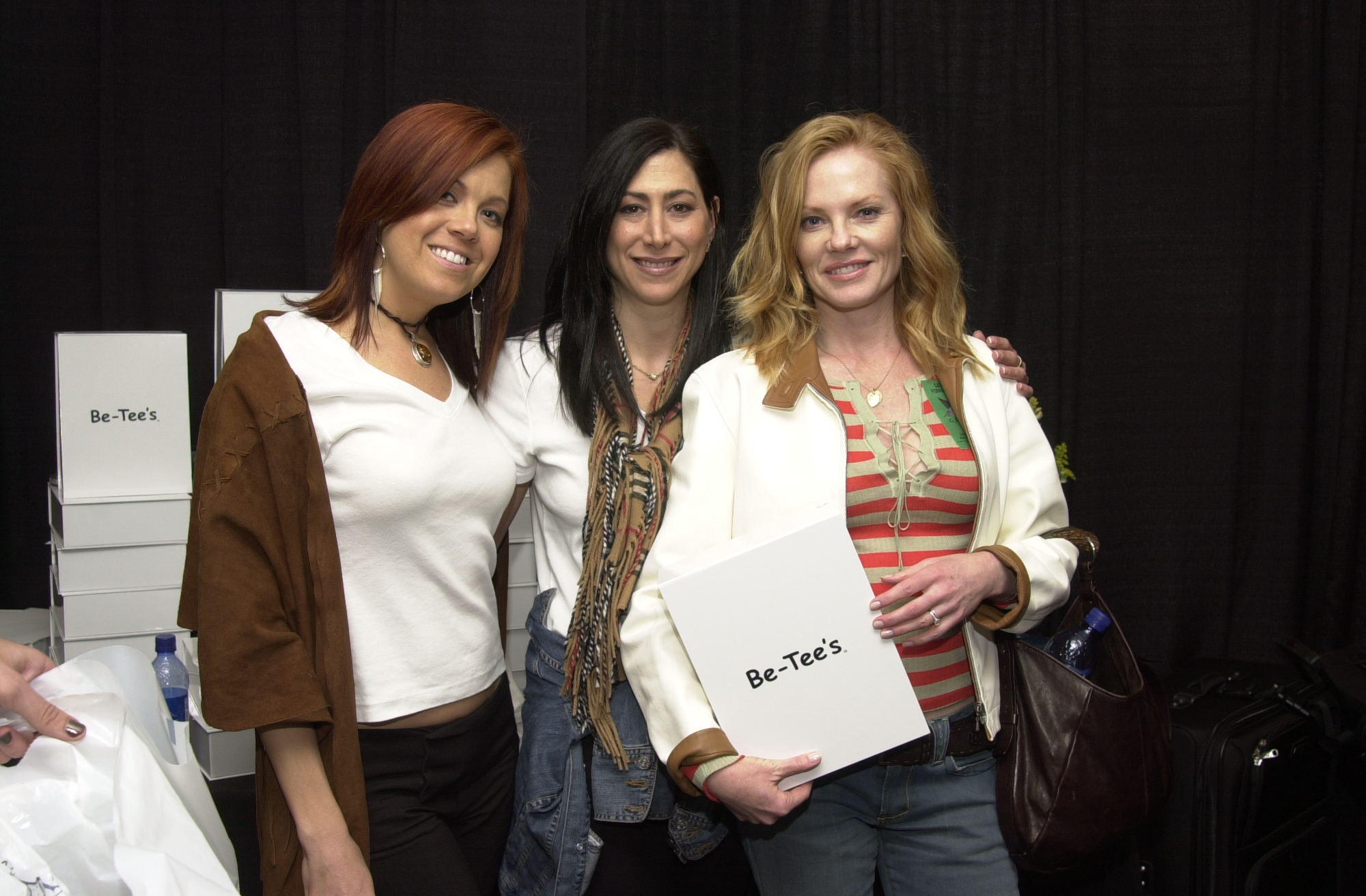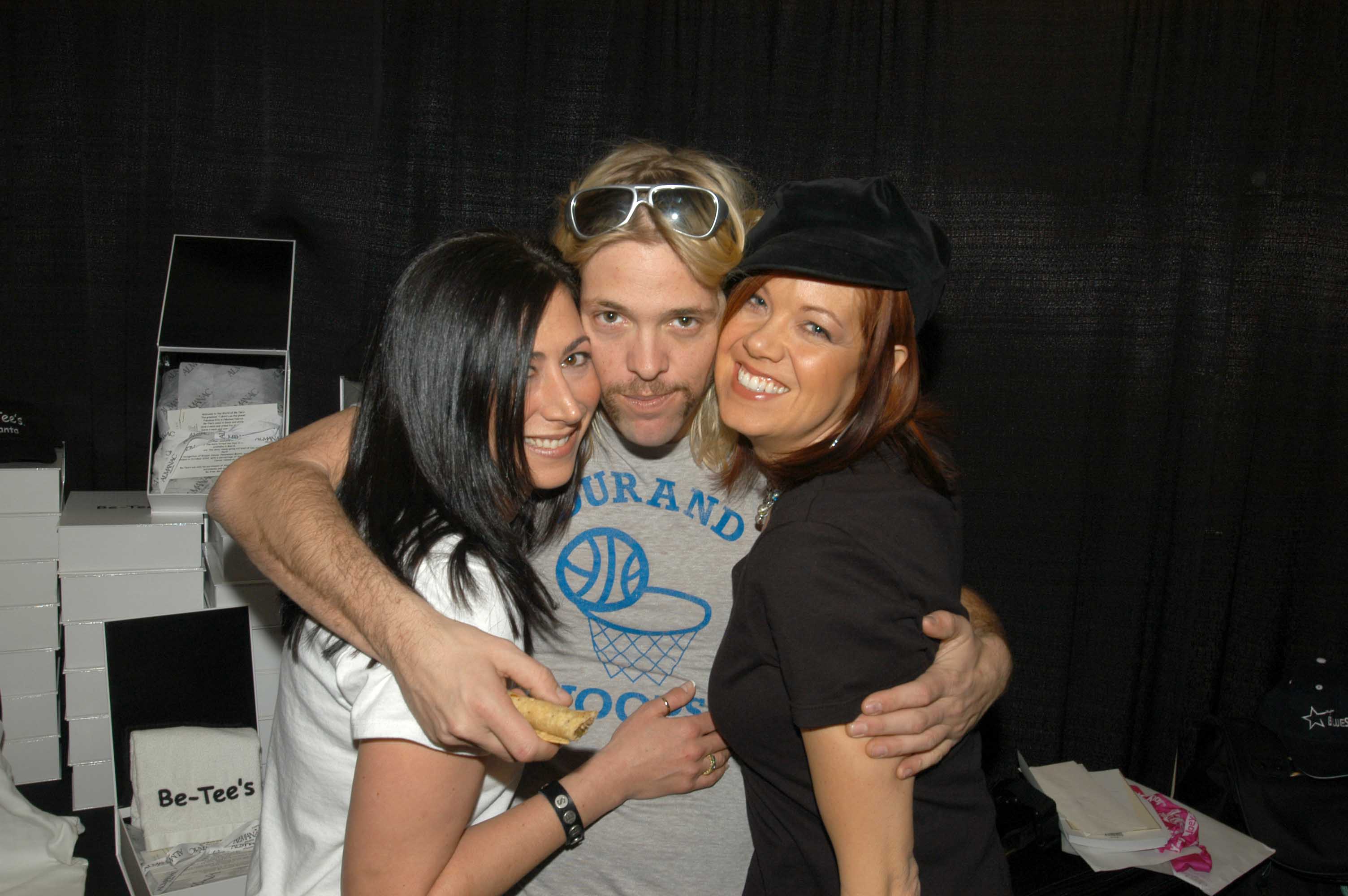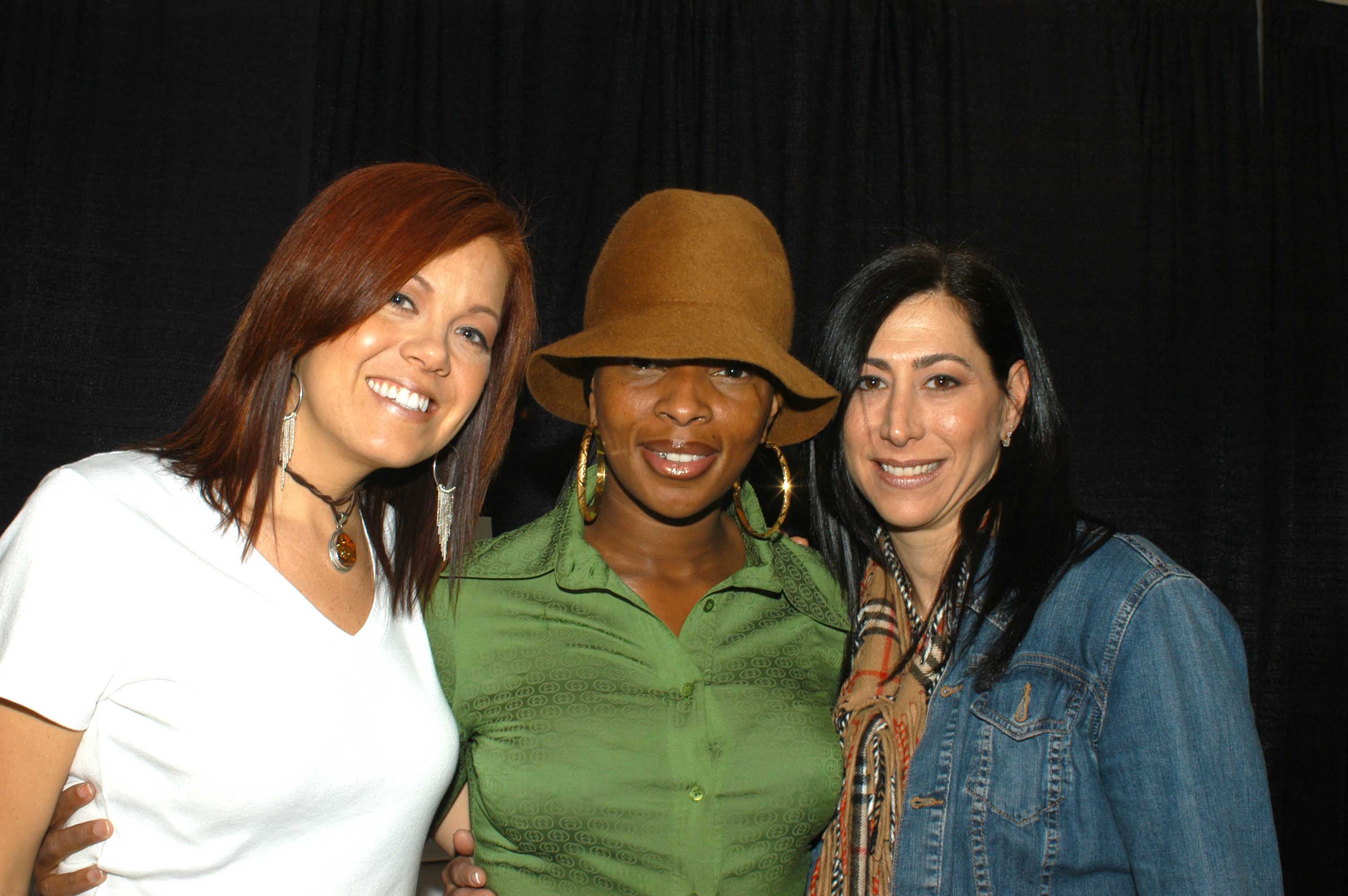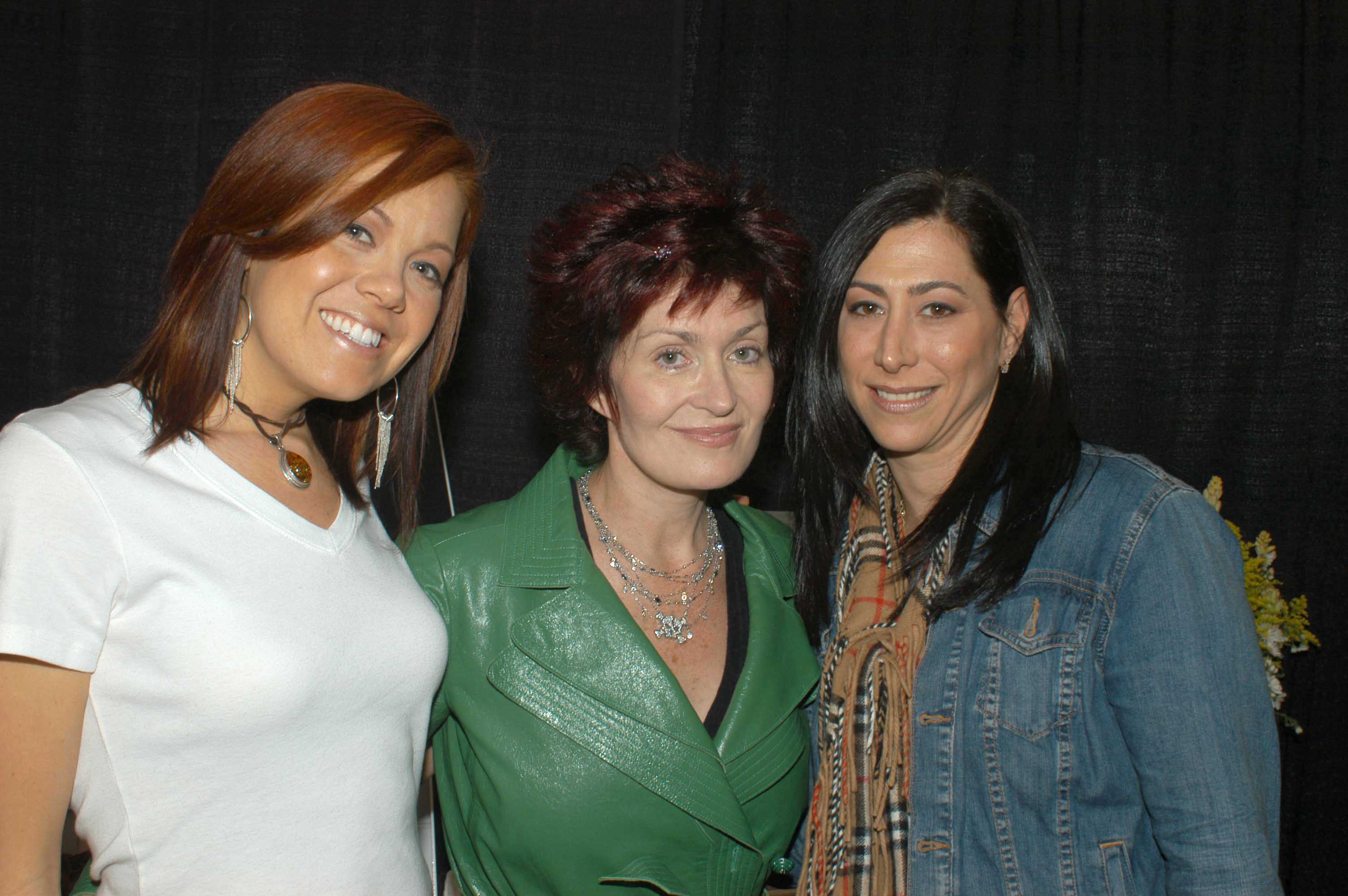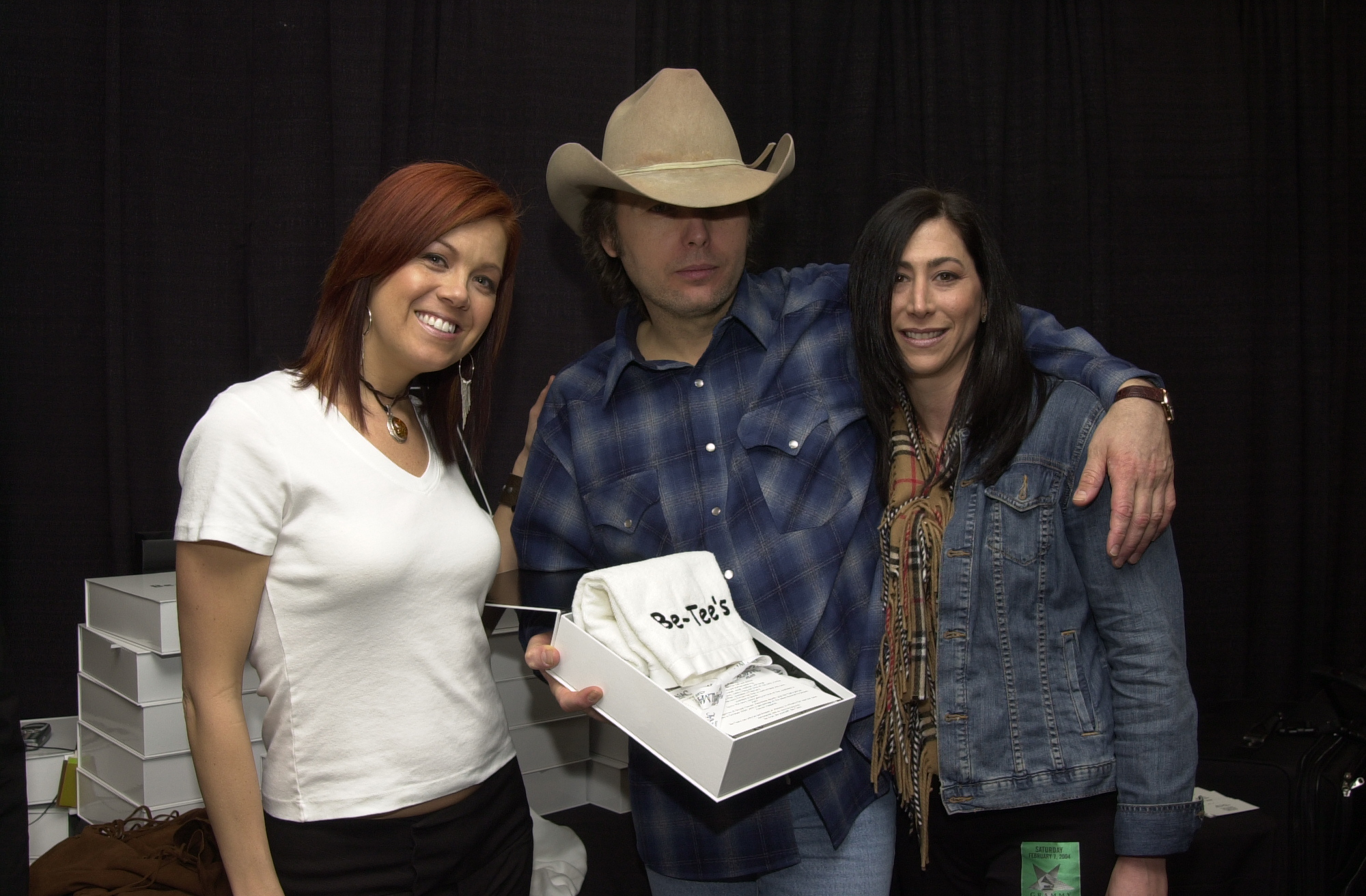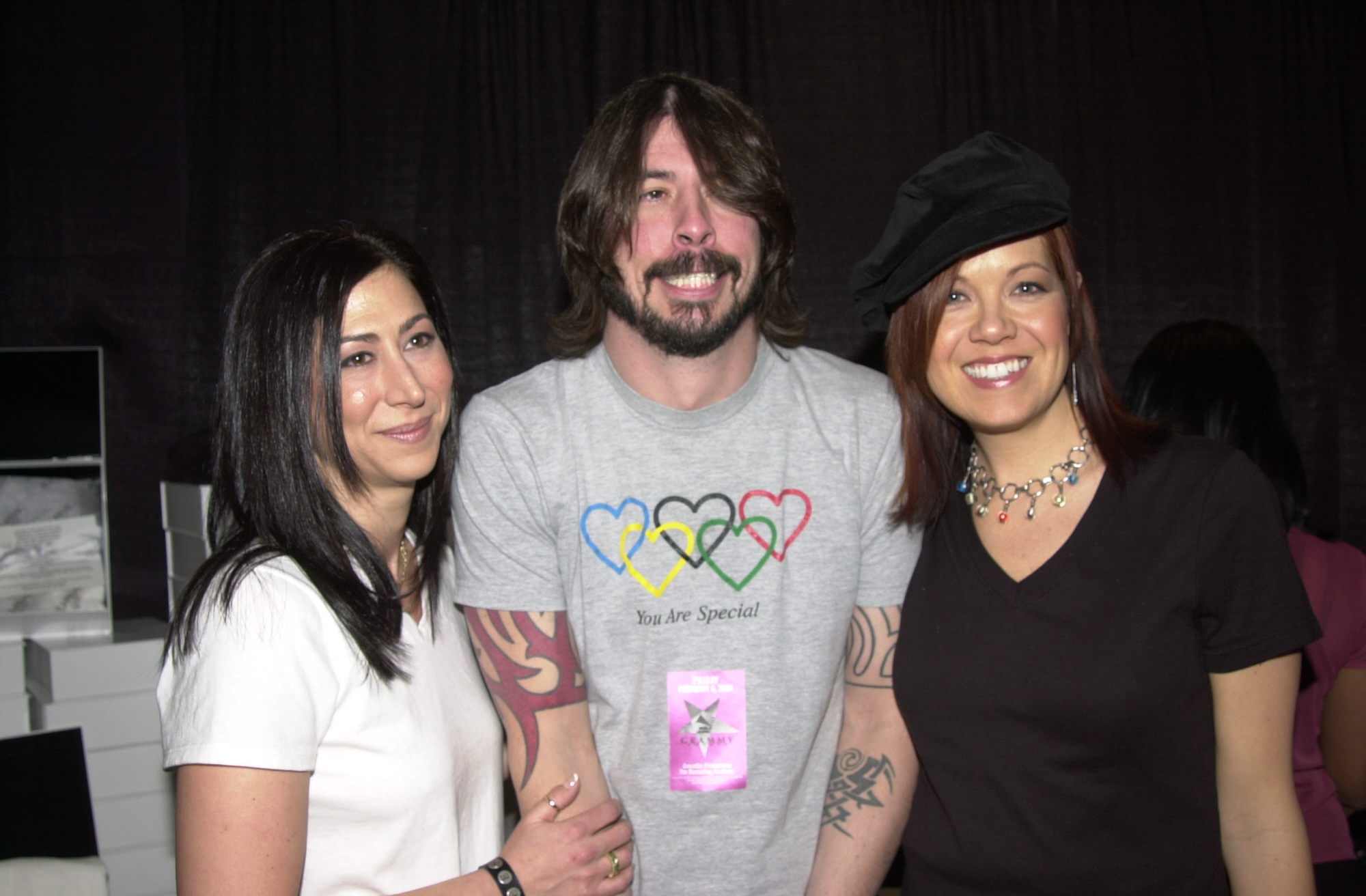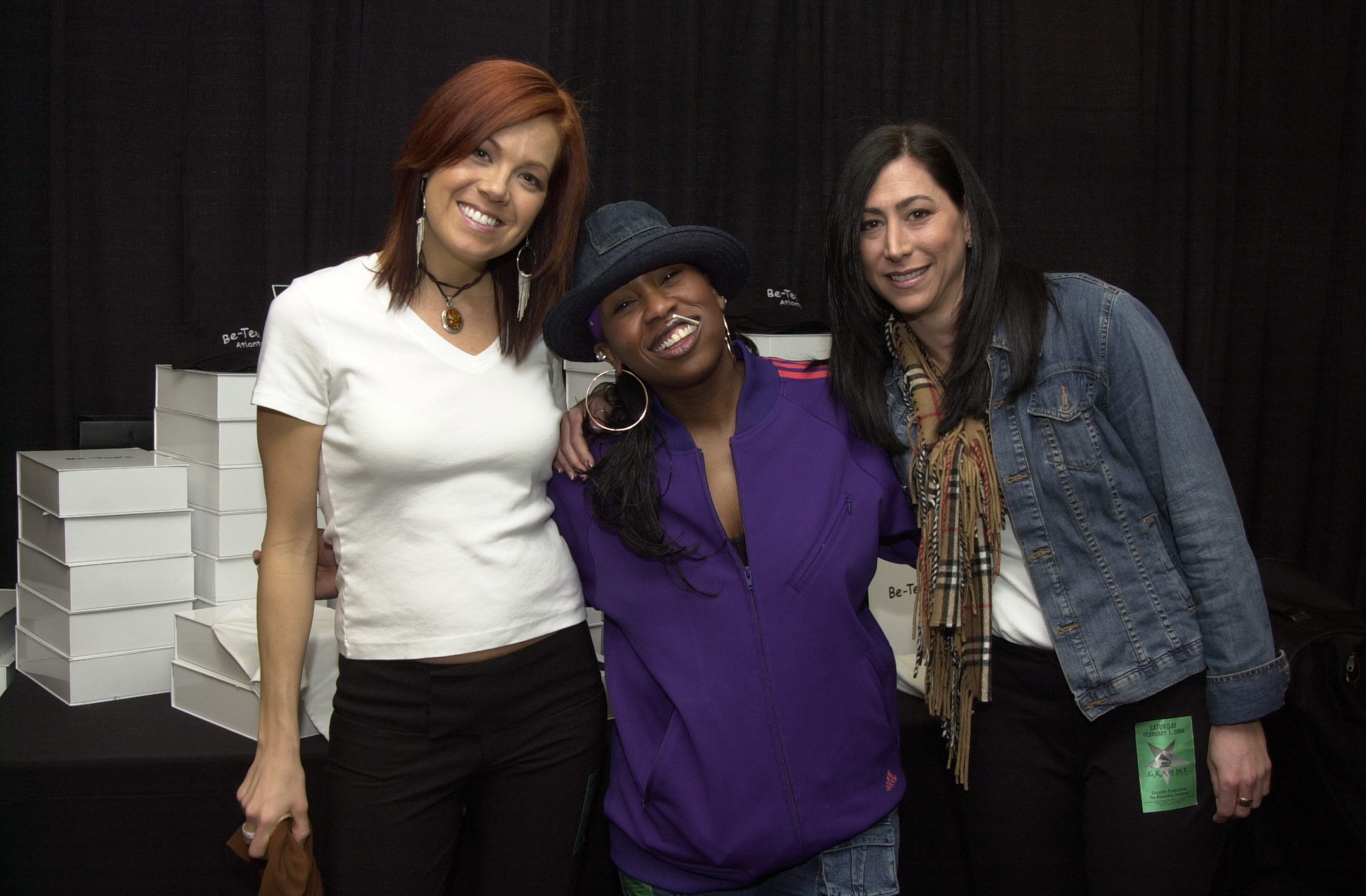 My name is Stefanie and my story goes like this…
I have always been obsessed with cool and comfortable tees.  Pretty much have worn a black crew, v-neck or funny statement tee almost every day of my life.  Having iconic boutiques in Georgia called Almanac for years and selling every t-shirt out there in the contemporary market, I was not happy with any of them. If I liked the fit, I didn't like the fabric and if I liked the fabric, I didn't like the fit, so I decided to create my own and private label for my stores.  In 2004, I launched my newly designed t-shirt company Be-Tees at the 46th GRAMMY Awards.  The following year, I opened wholesale and was selling to stores across the country.  2010 the crash impacted my business as well as a horrific manufacturing experience and forced me to reroute my career. During the next year while juggling Almanac and Be-Tees, I got a part time sales position with Louis Vuitton. Then in 2012 was hired by Valentino to be the store Director in Atlanta, which I did for 5 years. I then was asked to manage Jeffrey in Atlanta, and started bringing Be-Tees back to life. Making a debut in August 2017, Be-Tees made its way into the Gift Bags at Jeffrey Fashion Cares 25th Anniversary Fashion Show for both women and men. November 2018 Be-Tees was asked to participate in the LATIN GRAMMYs and returned to the GRAMMY Awards in 2020.
Starting out only as a ladies t-shirt company, today Be-Tees has expanded into the markets of kids and men's and is no longer just about a t-shirt.  There are two divisions of Be-Tees, one being custom designed items and one being about promoting the statement, Be Free Be Yourself. Be-Tees is moving in the direction of a lifestyle brand for everyday living.  I have found and created luxurious fabrics that not only feel great but look great too!! I feel that I have conquered the mission of "making a perfect t-shirt for men, women, and teens" and I call it the Rock Star tee. The second thing I am obsessed and crazy about is jewelry. Starting at a young age wearing both sterling silver and gold, it was a no brainer that I would sell it in my stores and now to designing pieces in 14kt that are chic and affordable. The third thing that I absolutely love are shoes. Growing up, both of my parents were in the fashion industry but my father was in the shoe business, and my obsession was apparent, so it only makes sense that I would design them as well. Handbags and belts are a must that will launch along with shoes for Spring 2021.   I want to invite and welcome you to experience and step into the world of Be-Tees, so you too, can Be Free and Be Yourself.
This week on Mezza Live My Co-Host Nicole and I will be wearing our Be-Tees.   Tune in this Thursday on the uimediapp.com at 4PM.